I like writing long stories, mostly in the ten to thirty thousand word range. All of them are gay. Gay stories about gay people. If you can't tell from the covers, I also have a little fondness for a certain style of images.
Through a series of unfortunate and unlikely events, a master thief ends up naked in a harem while hiding from the authorities. What follows is a story of submission, magic, and unlikely lust.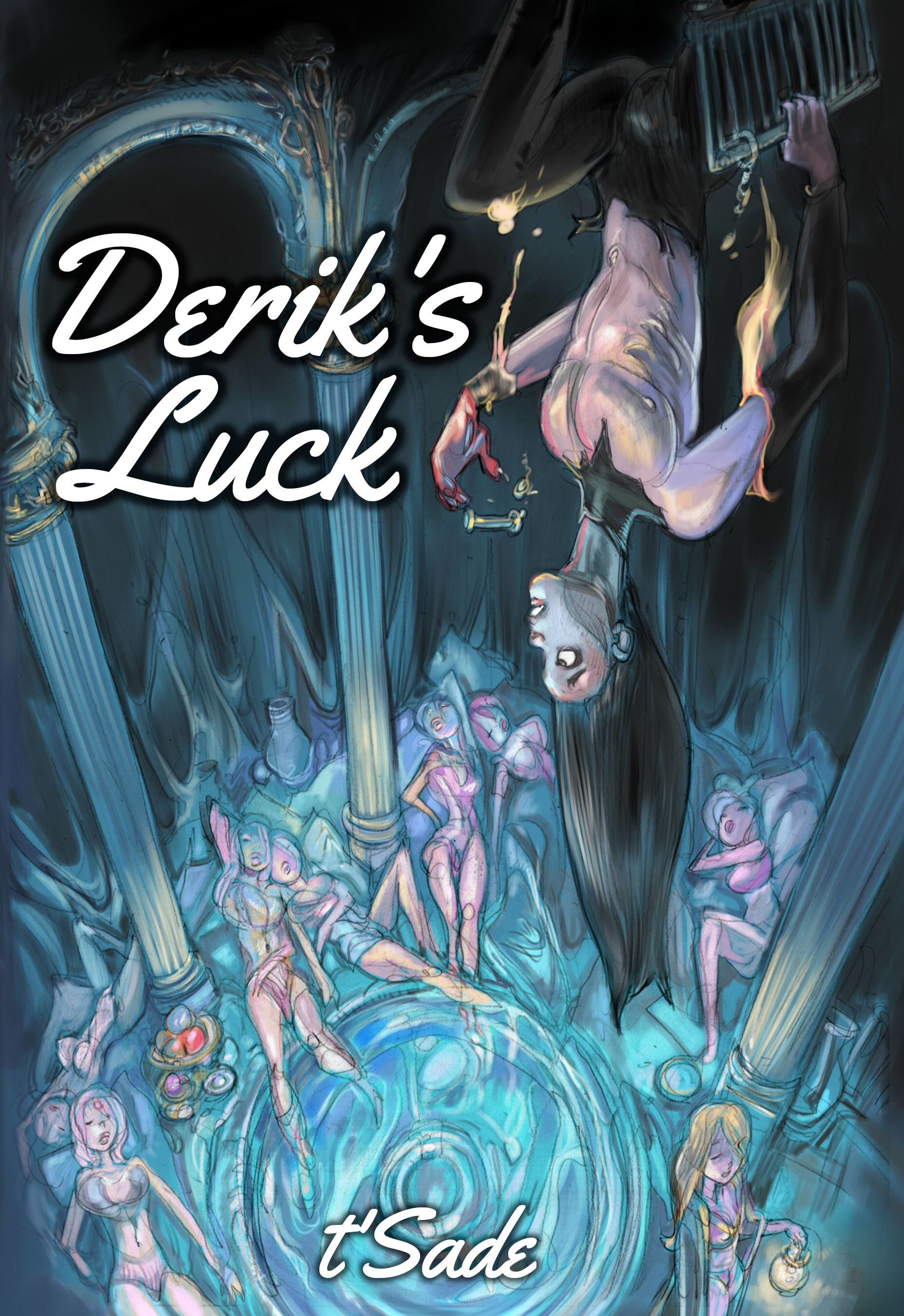 The only crime Third Lieutenant Eliza committed was stealing a few precious minutes of her patrol to pleasure herself. On the FCM Quantor Generation Ship, where reproduction occurred in test tubes and an active libido was a crime, she was found guilty of treason. Her superior officer sentenced her to a life of hard labor in the mines with a threat of execution if she touched herself even once more.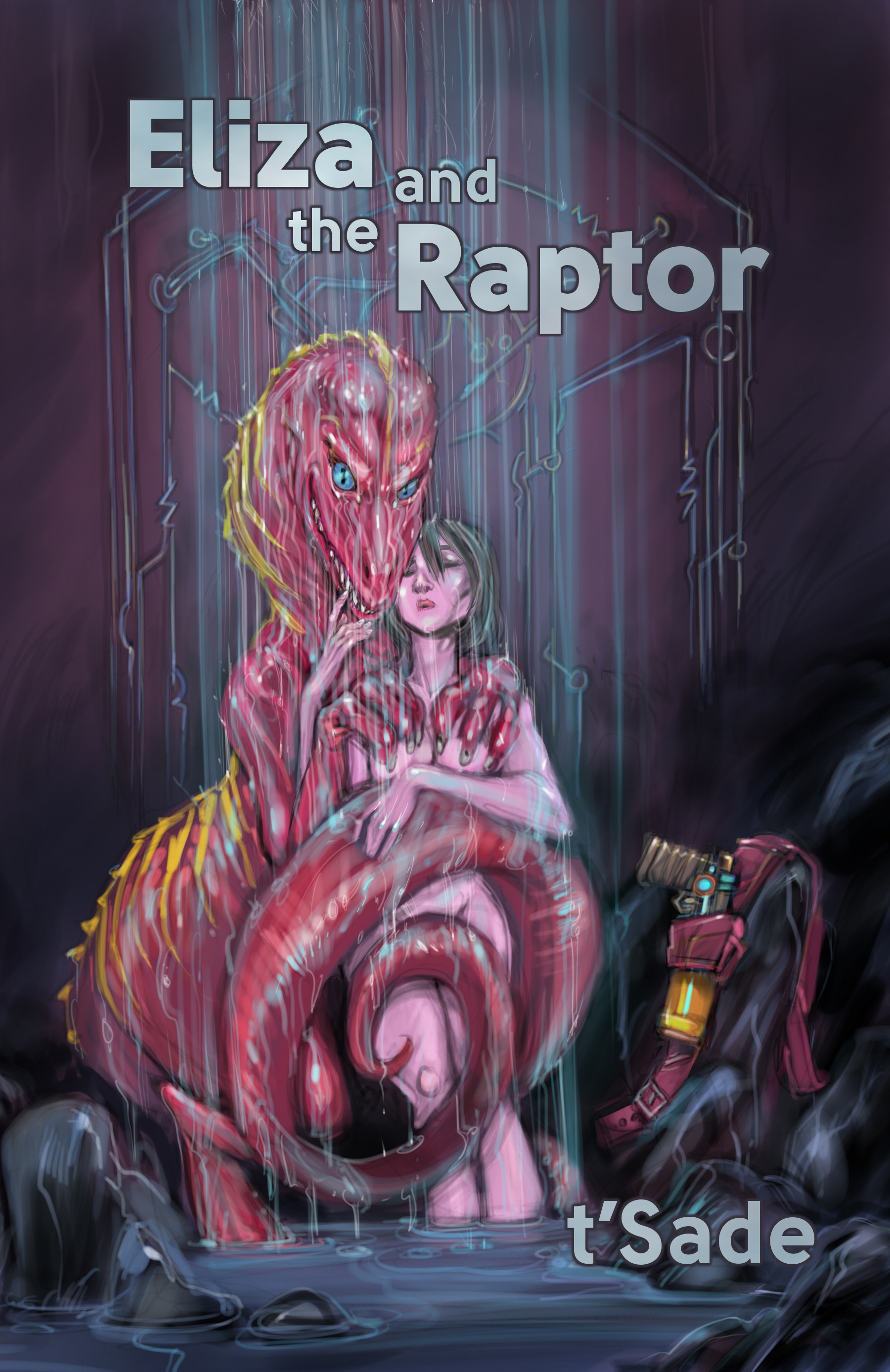 A high-fantasy erotic tale of a man and a woman who are separated in death, one bobbing the waves of reincarnation and the other who has risen as a mummy.